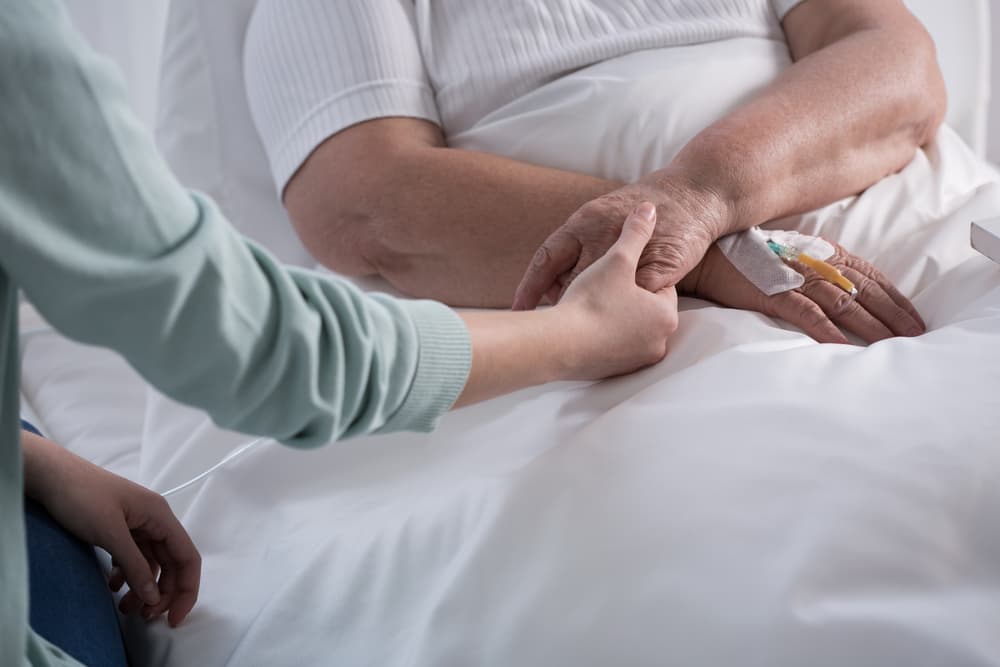 There may come a time in your life when you need to consider palliative care for yourself or a loved one. But what does palliative care mean exactly? This is a form of medical care that's dedicated to those who are facing serious and terminal illness. The main purpose of this care is to help relieve the symptoms, discomfort and pain associated with their condition and make the patients as comfortable as possible during this difficult stage. If you or a loved one is preparing for palliative care, find out what it means for you and your family and what you can do to get the best care possible.
Patients enter palliative care when they are suffering from serious illness or are terminally ill and no longer require treatment.  The objective is to help improve the patient's life during their final stages, but it can also be applied at other stages of illness. For instance, conditions such as Parkinson's, Alzheimer's, heart disease, kidney disease, and cancer can also benefit from palliative care. This dedicated level of care plays an essential part in the treatment of disease as well as end-of-life care.
How Does It Work?
Palliative care can be offered in a hospice setting or at home. It's provided by specially trained doctors, nurses and health care specialists. However, access to palliative care may be limited or not 'around-the-clock.' This is why many people choose to hire personal support workers to provide several duties as part of a comprehensive care program. Their role often includes:
Monitoring symptoms

Administering medications

Accompanying patients to appointments

Assisting with the coping process

Communicating with doctors, nurses and other health practitioners to help coordinate patient's overall needs

Bathing, grooming, massaging, and feeding patients

Ensuring the setting is clean, safe, and comfortable

Assisting in food preparation, home maintenance, and care of pets and children

Supporting patients emotionally, physically and spiritually
What Happens During Palliative Care?
Palliative care focuses on treating symptoms that cause distress. The care is coordinated through a multidisciplinary approach that involves communication between physicians, psychologists, nurses, and social workers to create an adequate care plan for the patient. Treatment methods are also used to help the patient's family through this difficult process.
How Often Is Nursing Care Administered?
Personal support often starts with a few home visits per week to provide bedside medical care or to help with personal needs. However, you can arrange for as much service as you need. If you wish to receive a few visits per day or even around-the-clock care, this can be arranged.
If you're looking for professional and courteous care staff for yourself or a loved one, contact us at C-Care. We are a leading provider of palliative care throughout the Toronto area and offer affordable care for families. Contact us today to learn more about our health care services or to request a quote.