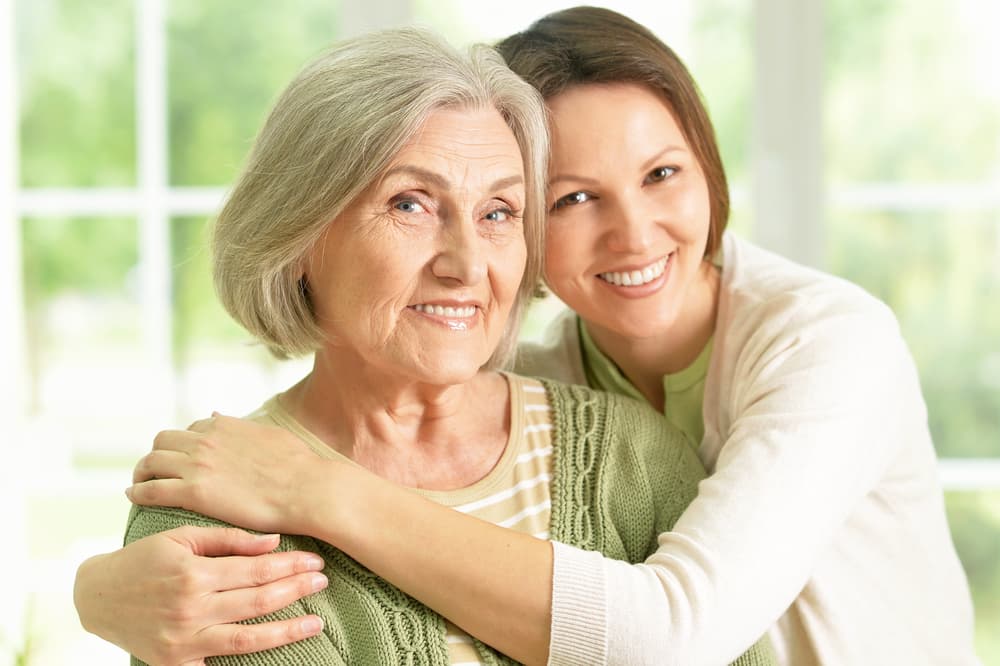 Wondering how to tell the difference between normal aging and dementia? Though certain behaviours might feel like a cause for concern, there are many common occurrences that are merely a normal part of the aging process. To gain a better understanding of the two, here are some key differences between normal aging and dementia.
Short-term Memory
Normal Aging
It can be quite normal when an individual begins to forget things such as names or scheduled appointments. They may also misplace items like the remote, their phone, their glasses, or other everyday items. The key indicator that this is a normal part of the aging process is that it isn't a common occurrence. The individual will often be able to retrace their steps and retrieve their memory.
Dementia
A significant decrease in short-term memory can highlight potential signs of dementia, such as when an individual begins to forget the names of family and relatives, and other individuals who may have recently visited them. They may also struggle to recall information that was just provided to them or ask about the location of something they access frequently such as the keys. An individual with dementia may also start to place items in odd locations, like a putting a cup in the fridge.
Problem Solving and Planning
Normal Aging
An individual's ability to plan and solve problems also deteriorates with age. As individuals age, they may take more time to think things through, struggle with multi-tasking, and make occasional mistakes that they normally wouldn't.
Dementia
Some typical signs of dementia include having significant difficulty concentrating on things, feeling very agitated and confused when trying to plan something, and frequently struggling to perform tasks they would normally be proficient with.
Language
Normal Aging
We all struggle at times to find the right words, and this generally becomes more common the older we get. Losing track of a conversation and struggling to concentrate when multiple conversations are happening is also quite normal.
Dementia
With dementia, these types of scenarios tend to happen more regularly. Struggling to find words will become more frequent as well as struggling to contribute to conversations or keeping up with discussions. 
Orientation
Normal Aging
Going into a room and forgetting why you went there to begin with or feeling confused about which day of the week it is are normal hiccups when they are recalled and remembered quite quickly afterwards. 
Dementia
It can become more concerning when someone begins to lose their sense of time and struggles to recall the date or even the month. They may also start to feel disoriented and confused when in a familiar setting.
Mood and Behaviour 
Normal Aging
Feeling a bit anxious, worried, irritable and weary are all normal emotions we feel at some point or another, so these are not usually a cause for concern.
Dementia
If your loved one starts to become noticeably withdrawn, unusually anxious, sad, frightened or uncomfortable, even when among familiar people and settings, then this could be a potential red flag. They may also start to lose interest in regular hobbies and socializing.
Our team at C-Care Health Services is here when you need professional and compassionate care for your loved one. We know how difficult it can be to care for a family member who is struggling with dementia, and taking it all on your own can often be too much to handle. Reach out to us today to learn more about our dementia services.