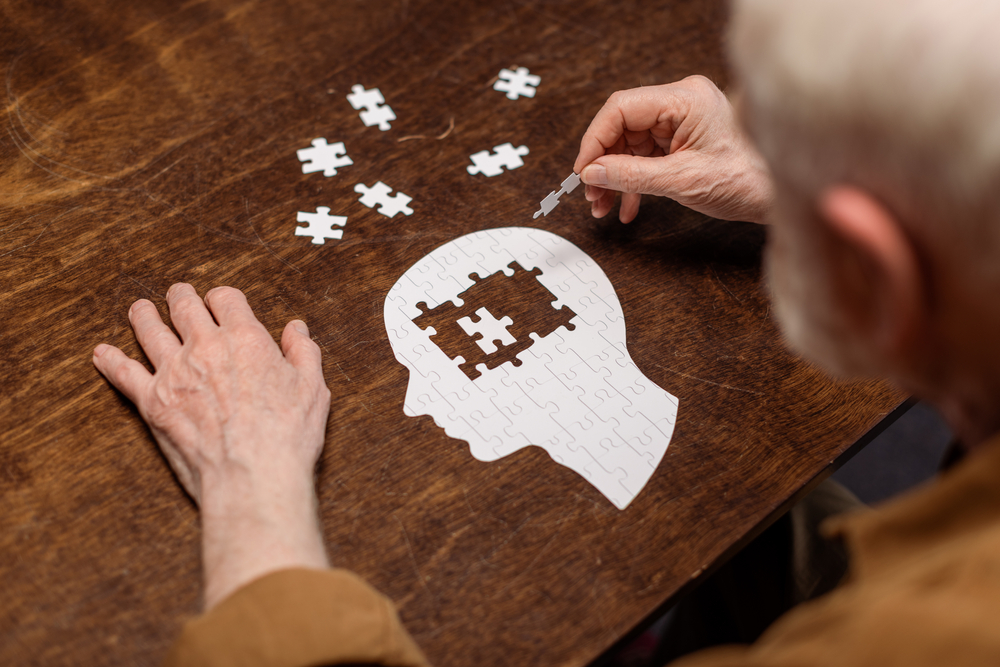 Dementia is one of the most challenging conditions to live with, and it can be equally difficult for family members who are caring for a parent who's suffering from this. Thankfully, there are some proven cognitive stimulation activities for seniors with dementia that can help to slow down the progression, sharpen their memory and reduce feelings of anxiety and anger. 
Try out these activities with your loved one to reduce the symptoms and enjoy more meaningful moments together while enhancing their quality of life.
Baking
For seniors with early or mild stages of dementia, baking is a wonderful activity to get them involved in. Baking activates multiple areas of the brain and is fully immersive. Therefore, all of our senses become engaged including sound, sight, smell, taste and touch. Working with dough or baking cakes offers various textures and sensations for them to experience. And in addition to the stimulating benefits, it's also relaxing and enjoyable since they get to tap into fond memories of baking, and reminisce about family recipes or bake offs which are always uplifting. Just make sure to be cautious when working with any sharp items or hot surfaces.
Knitting or Crochet
If your senior parent loves to knit but hasn't in a while, get them back into the hobby! If they were unable to continue with this passion due to pain in their hands or coordinating the yarn, consider getting them large gauge needles or oversized yarn in bolder colours. This way, they can easily see what they're working with. In fact, they can even forgo the needles and just use their hands for finger knitting. It's a simple yet soothing and productive activity that's ideal for keeping the hands and mind busy.
Dancing
Dancing can be a fun way to get seniors up and moving around while getting in some gentle exercise. It's also excellent for improving coordination since it requires you to move multiple body parts or follow a rhythm. If your parent loves to dance, put on their favourite record and get them up on their feet. It's a guaranteed way to put a smile on their face while stimulating the body and mind.
Simple Chores
Simple chores like folding laundry or setting the table can be calming ways to get your loved one involved while helping them feel like they're still contributing to household tasks. Even if the end results aren't perfect, helping them feel capable and included is well worth it.
Playing Music
Any sort of activity within the creative arts is a great option for stimulating cognitive function for seniors with dementia and rekindling pleasant memories. Playing music is one of the most popular activities and is an excellent form of reminiscence therapy. Similar to baking, it often helps those who are suffering from dementia remember and recollect happy memories. It's also a good way to keep them calm and at ease during moments of high anxiety and/or frustration.
If your aging parent is suffering from dementia and you're unable to provide the dedicated care that's needed, that's where we can help. At C-Care Health Services, we have qualified nurses and personal support workers who can step in and deliver the level of care your loved one needs. Whether it's taking care of personal hygiene, daily chores, medication, or providing enjoyable, stimulating activities, you can depend on our team! Reach out to us today to learn more about our services and how they can be tailored to your needs.